Turn your website into an inbound marketing machine
60% of the buying decision is made online. Is your website set up to help your business attract visitors, convert leads, and close sales? It's about more than graphics, sliders, and photography. It's about putting your website to work for your business.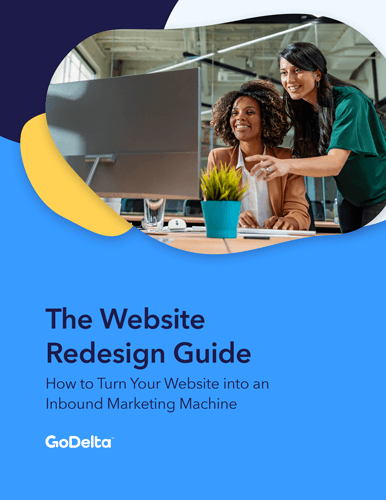 Find answers to questions such as:
When should I consider a website redesign?
Which website development platform should I use?
How can my website get found online?
How do I design a website that resonates with my ideal customers?
About this guide:
This guide will help you review your existing website to see if it's following best practices and provides a realistic approach to help plan your redesign. The guide also covers how to account for the user experience, SEO, and design best practices.
Who is this for?
Web Designers
Web Developers
Marketing Directors
Marketing Managers
Business Owners