Learn how to use buyer personas to generate more leads
Effective marketing means knowing your customers' goals, challenges, and pain points so that you can provide solutions. This ebook will guide you through the process of creating buyer personas that will drive all of your company's marketing efforts.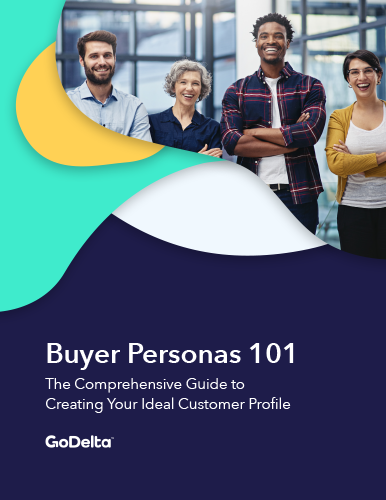 In this ebook, you'll find:
Why your business needs buyer personas.
How to create your company's own buyer personas.
How to use buyer personas to improve your sales and marketing.
Sample interview questions and a persona worksheet!
About this ebook:
This ebook will teach you what you need to know about creating buyer personas and how to use them. This includes using your newly created personas to outline their buyer's journey through the awareness, consideration, and decision stages. Whether you end up with two or ten personas, you'll have new insights into your customers that will drive your marketing strategy going forward.
Who is this for?
Marketing Directors
Marketing Managers
Sales Managers
Content Specialists
Business Owners