Your employees are your business' single most important asset. They're the living, breathing embodiment of your brand, and together, they make sure your business runs like a well-oiled machine.
Keeping them motivated is central to the success of your business. But as a manager, you face a challenge: how can you make your employees feel like a million bucks without spending a million bucks?
The answer lies in giving out employee appreciation gifts that your team will love. Whether you're looking for branded drinkware or the latest tech, there are employee recognition gifts for every type of budget.
Your Guide to the Best Employee Appreciation Gifts
Employee appreciation gifts aren't just a token of your appreciation – they're a way to bring your brand to life. You can give them out when employees hit performance targets, celebrate work anniversaries, or even at your annual company party. Truth be told, there's never a bad time to give someone a gift.
1. Igloo® Gourmet Cooler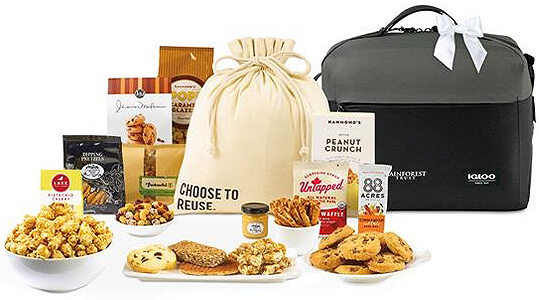 Is food the way to your employees' hearts? We're not sure, but it certainly doesn't hurt! This reusable cooler is smart and stylish. And there's more: the cooler comes packed with an assortment of gourmet snacks, including pistachio cherry cookies, caramel popcorn, and more.
2. Large Echeveria Succulent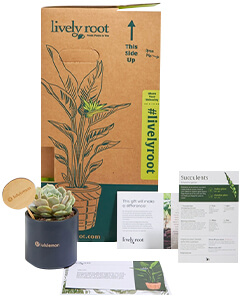 Succulents make a great staff appreciation gift. Your employees don't need a green thumb for these Echeveria succulents to thrive: they're low maintenance, safe for pets, and come with everything someone needs to be a great plant parent.
3. JBL Ultra-Portable Waterproof Speaker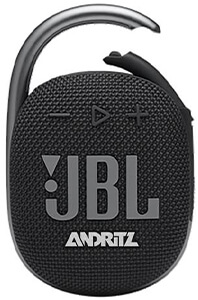 Whether taken to a beach or a golf tournament, this portable speaker will be a much-loved accessory. It's tough enough to withstand water or dust, and with 10 hours of battery life, there's no need to worry about it running out of juice in the middle of the fun.
4. CORKCICLE® Cold Cup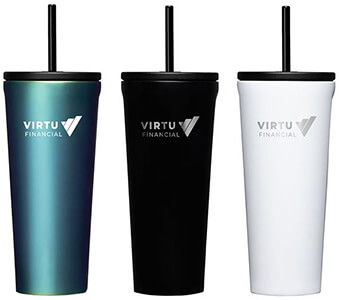 Ever had lukewarm iced coffee? Gross, right? The CORKCICLE® Cold Cup has triple-walled insulation, keeping cold drinks cold for longer. No matter where the day takes your team, they'll stay refreshed with this customizable cup.
5. Selfie Care Kits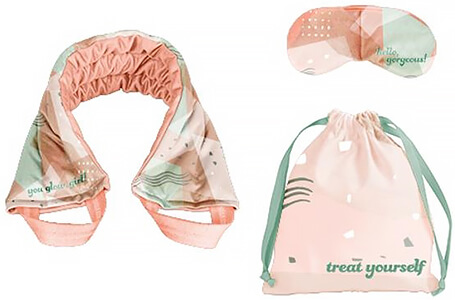 Let your employees kick back, relax, and take a moment for themselves with this self-care goodie bag. It's got everything they need to enter a state of Zen, with a weighted neck wrap and eye mask packaged in a stylish Ripstop Goodie Four Shoes bag.
6. Wireless Earbuds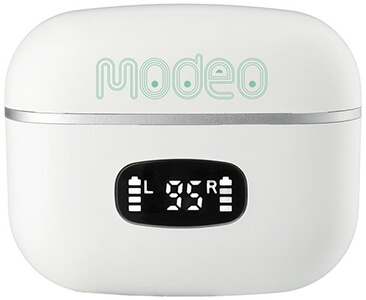 Employee appreciation gifts don't come much better than these wireless earbuds from SolekickTM. They're built with the latest Bluetooth 5.0 technology, and the case charges the earphones when they are not in use, giving employees a whole four hours of playtime on just one charge.
7. Personalized Drinkware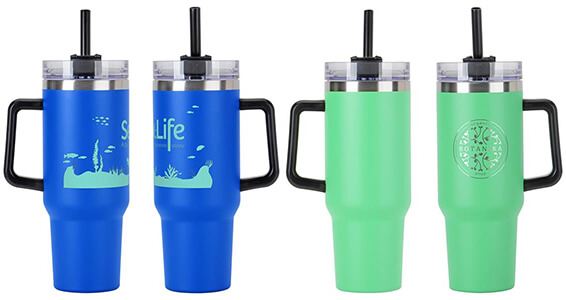 When it comes to drinkware, sometimes bigger is better. With a 40oz capacity, this vacuum-insulated stainless steel mug from Maxim will keep your employees hydrated all day long. With a three-position black swivel top, built-in straw, and a handle, your team can take it wherever they go.
8. Magnetic Wireless Charging Stand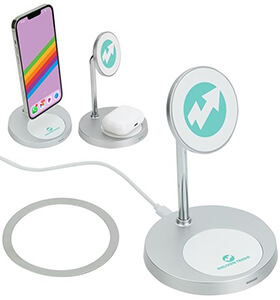 Why do charging cables always get tangled? The bad news: nobody knows. The good news: with this Magnetic Wireless Charging Stand, your team can toss those tangled cables. Simply place a device on the stand and watch as it returns to full power. It almost seems like magic!
9. Harborside Backpack Cooler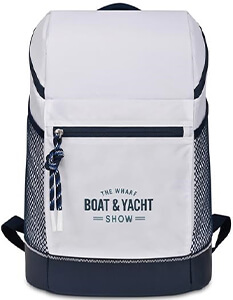 Help your coworkers party on the go with this backpack cooler. Whether bringing drinks for the crew or packing for a summer picnic, your employees can fit everything they need into this insulated backpack cooler. There's a utensil pocket, side mesh bottle pouches, and even an attached bottle opener.
10. Cocktail Gift Set
Whether your employees prefer a classic old-fashioned or something fruity and fun, this cocktail set will ensure they're happy hour ready at all times. This gift set comes with an ice mold to keep drinks cool, plus a glass tumbler with a protective silicone cover.
11. Nesting Carafe and Glass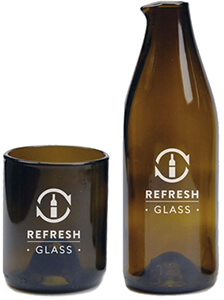 This staff appreciation gift is the perfect fit for employees that prefer wine over cocktails. The carafe and glass are made from recycled wine bottles. You're basically giving your team an elegant and environmentally friendly way to sip their favorite vino in style. Who wouldn't cheers to that?
12. Marble Nameplate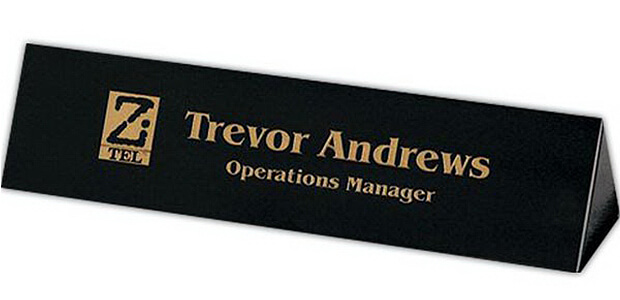 You know what's a boss move? Having a custom nameplate on your desk. Carved from pure marble and emblazoned with your employee's name and title, this nameplate is the epitome of luxury. It's the perfect employee appreciation gift for a promotion.
13. Flame Award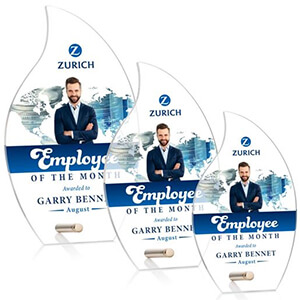 If you need to recognize an employee for a major achievement, look no further. Whether it's a sales milestone or recognition for an employee that went above and beyond, you can bet your employees will proudly show off this award to all their colleagues.
14. M&M's Box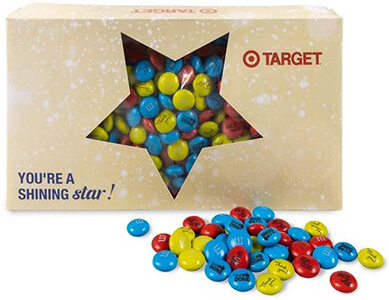 There's no gift like candy. But what's even better than candy? Candy that shows your employees just how grateful you are for them! These M&M's come printed with messages on each piece of candy, and the box they come in can be customized for your business.
15. Fleece Full Zip Hoodie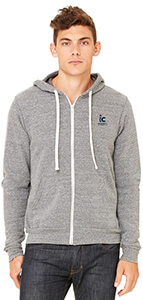 The best employee recognition gifts are items your colleagues use every day, like this cozy hoodie. It's the perfect fit for casual Fridays at the office, weekend strolls to the farmer's market, and cool summer nights.
16. Recycled Computer Backpack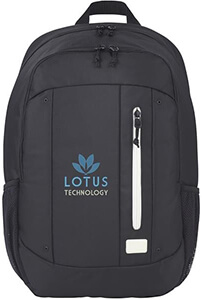 Whether your employees travel for business or commute to the office every day, they need a computer backpack to keep their electronics organized. This backpack is roomy enough for a 15" laptop and has extra pockets for accessories and snacks. Even better: one percent of sales are donated to environmental nonprofits. That means they won't just look good – they'll feel good too.
Selecting the Best Employee Recognition Gifts for Your Team
Employee recognition gifts are an opportunity to show how grateful you are for the hard work your employees put in every day. The best gifts are thoughtful, exciting presents that put a smile on your employees' faces and get used time and time again.
If you need help choosing employee appreciation gifts for your team, reach out to a GoDelta Brand Consultant. We'll partner with you to find the perfect presents for your employees, helping you show your appreciation while bringing your brand to life.