The perfect trade show giveaway has changed.
Influenced by the rise in corporate gift boxes and virtual conferences, promotional product trends have shifted focus to quality over quantity.
The best trade show giveaways are high-quality reflections of your brand that delight your customers with a long-lasting impact. Separate your brand from your competitors with amazing conference swag that your audience will keep and put to good use, providing brand exposure and recall long after they receive the item.
Top Trade Show Giveaways
This list is based on what our customers are asking for, trend analysis shared by industry experts, and research on what your audiences want. Let's dive into our favorite trade show giveaway ideas.
1. Branded Umbrella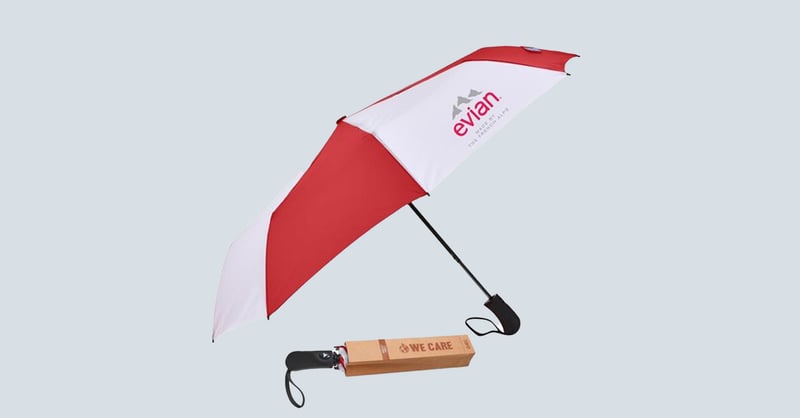 Trade show giveaways should be memorable, useful and deliver high ROI for your brand.
Branded umbrellas provide retention of over 14 months, according to the 2022 ASI Impressions Study.
Umbrellas are always useful - and people will keep them - ensuring consistent impressions for your brand. What's better than that?
Why are umbrellas our #1 trade show giveaway idea?
They're affordable and easy to ship.
They provide unmatched brand recall.
They offer a large imprint area for visibility.
2. Waterproof Gear Bag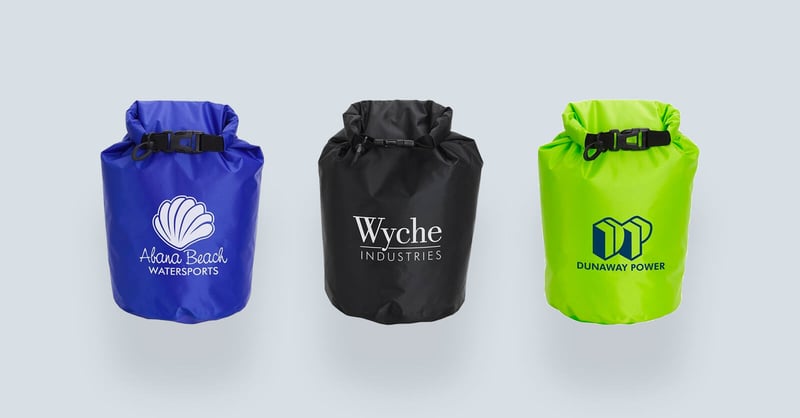 Popular trade show gifts are practical trade show gifts.
Give your trade show attendees a go-anywhere bag that provides convenience for a wide range of outdoor activities - and a wide range of impressions for your brand.
According to the 2022 ASI Impressions Study, bags are constantly in the top five most influential products across all generations.
3. Bluetooth Key Finder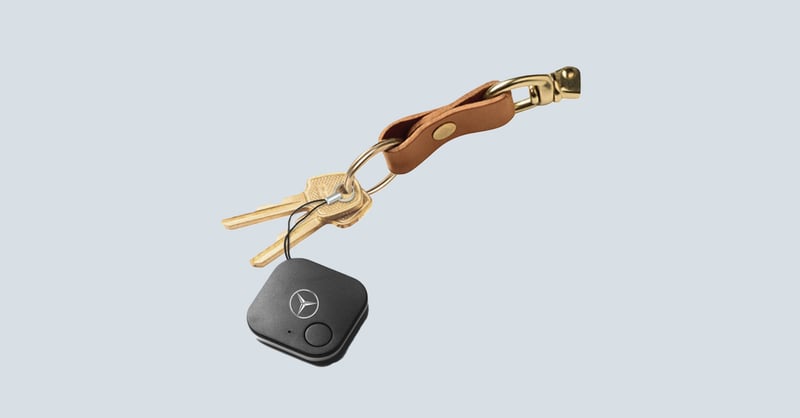 Think about trade show swag that turns heads. Would you stop at your booth if you saw your gifts? Would your target customers?
If you're offering unique promotional products, the answer is yes!
As the name implies, this Bluetooth tracker is a useful gadget that attaches to your valuables to always keep track of them. We're constantly using our tech devices these days, so branded products like this key finder will provide frequent brand recall.
4. Compact Wireless Charger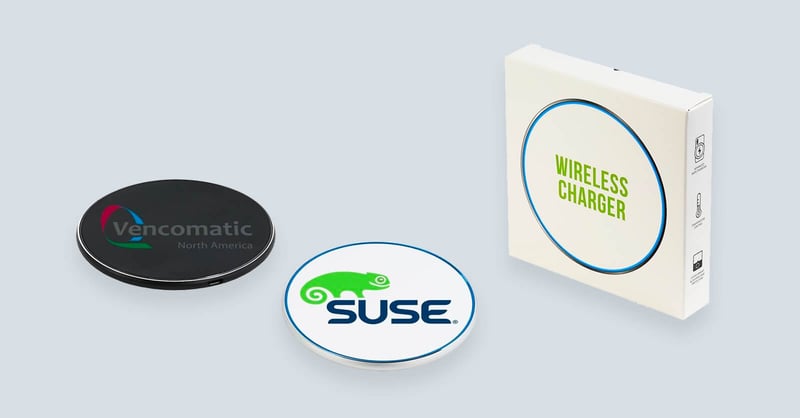 Wireless charging is here to stay. It's essential to keep up with current trends so your trade show giveaway ideas catch the attention of new event attendees.
This wireless charger kicks your branding up a notch with beautiful light effects as the devices charge, plus it's highly dependable and meets all QI wireless charging standards.
Why opt for a wireless charger as your trade show product?
They're compact, sleek, and lightweight.
They're versatile and work with a variety of tech.
They provide daily brand recall when we charge our devices.
5. Tie Dye Push Pop Ball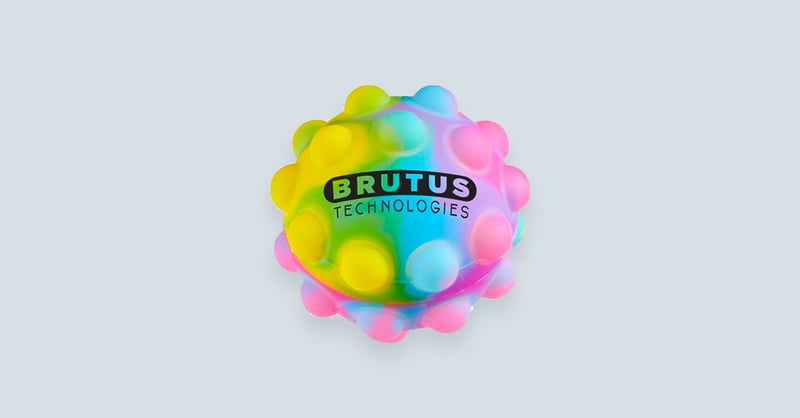 Sometimes, the best trade show swag is simple. Think about timeless, classic products that you can put a fresh spin on with your branding.
Looking for an example? Look no further than a trade show staple - the stress ball.
According to Livestrong, stress balls have numerous practical uses to improve your overall health. While it may seem like a simple toy, the benefits are real:
Reduced stress & muscle tension
Improved focus
Improved sleep quality
6. EOS Lip Balm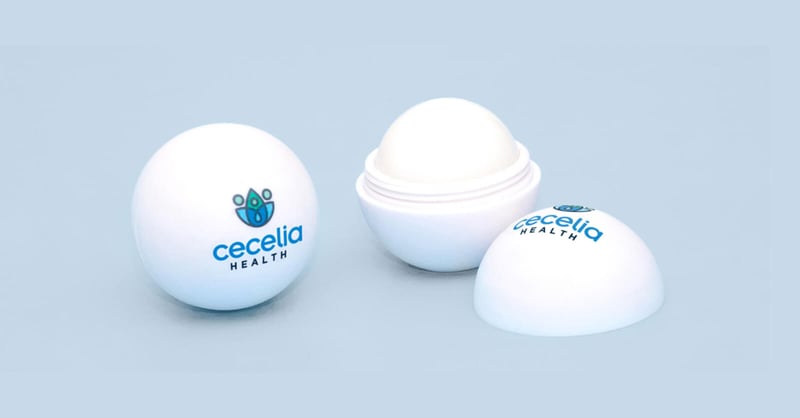 What are the items you always have handy, or better yet, what are the items you wish you had but always seem to forget?
If you provide your audience with these daily essentials, you'll reap the rewards of consistent brand recall in everyday situations.
This lip balm fits the bill. It can be carried anywhere - pockets, bags, purses - for maximum convenience. Personally, we love EOS Lip Balm because it's a tried and true retail brand with a variety of flavors.
7. Leeman™ Luggage Tag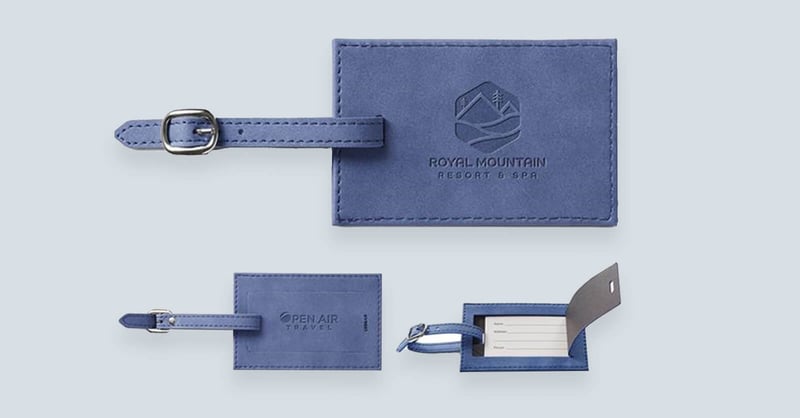 Waiting at baggage claim looking helplessly for your luggage? Not cool. Instantly recognizing your bags thanks to a colorful, branded luggage tag? Cool!
Be sure to offer trade show giveaways that are immediately recognizable for high brand visibility in public.
These luggage tags will help your recipients spot their bags and personal gear in crowded public spaces. Plus, they catch the eye of other travelers for even more brand recognition while reminding your customers of your branding throughout their trip. What a relief!
8. Dual-Sided Microfiber Cloth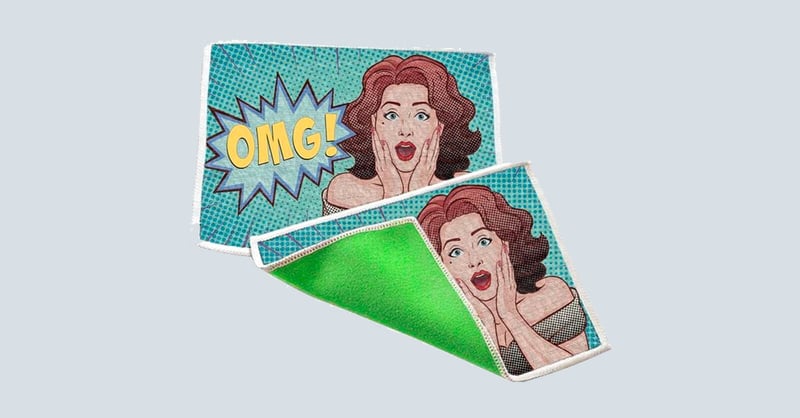 Constant use of our devices means always having phones, tablets, and computer screens smudged with fingerprints and dust. Check your screen right now - could it use a quick wipe?
Next time your trade show or conference attendees clean off their devices, make sure they're using your branded product!
This dual-sided microfiber cloth creates a unique look and maintains optimal visibility! It's a perfect gift for conferences that provides practical use and frequent brand exposure.
9. Wireless Stereo Earbuds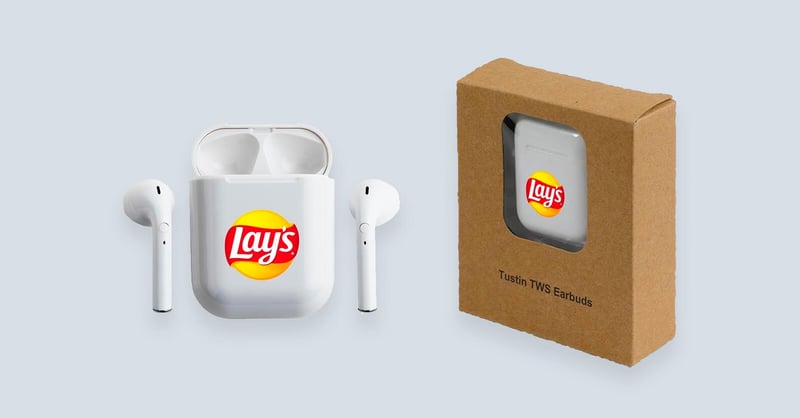 Last but certainly not least: if you choose your trade show swag carefully and opt for quality over quantity, your brand will become a favorite for the real-world value you're providing.
Tustin earbuds are the hottest trending True Wireless Stereo earbuds on the market. They're the perfect premium product to get people buzzing about your brand.
We've tested these earbuds ourselves - they offer great sound quality and a surprisingly comfortable fit! Plus, with a large imprint area right on the case, your branding will be seen and recognized daily.
Ready To Use These Trade Show Giveaway Ideas To Stand Out From The Competition?
Speak with a brand consultant today to find the best products for trade show giveaways without the hassle.
In 2023, our best advice is to prepare for a mixture of in-person and virtual trade shows, and when selecting trade show swag, keep both of these event types in mind. Your promotional products should be more strategic than ever before and should honor the recipient personally.
Remember that trade show giveaways can no longer be cheap, throw-away items. To achieve maximum brand exposure, recognition, and recall, the key is to choose high-quality products that truly delight your audience.