When you think of promotional products for colleges, certain types of items come to mind: keychains, water bottles, t-shirts, pens; you know, the usual stuff! We even gave college students a survey that confirmed the aforementioned products are classic favorites. However, I recently found out that creativity mixed with strong brand identity can make any promotional product work for colleges.
This past summer, I received an order for iPhone cases from the Counseling Services staff at University of Massachusetts Lowell. They cleverly used phone cases to promote their Sexual Violence and Education Program. The phone case didn't even feature UMass Lowell's logo, but a poignant message in the form of graphic design that made the cases a big success among students.
This client interaction inspired me to look at promotional products for colleges with fresh eyes. It made me realize that I need to consider more of a variety of promotional products when it comes to dealing with my college clients, especially because I know that promotional products play a big role in recruiting new students. Which college recruitment team are potential students more likely to approach, a stand that's handing out cheap pens, or a table that's engaging the interests of potential students with a useful promotional item such as a custom flash drive? I think you can answer that one yourself.
I've got some promotional products for colleges that will set the tone for your school bookstore, campus event, or college recruitment fair. Get inspired by these fresh ideas below.
1. Custom Laptop Sleeve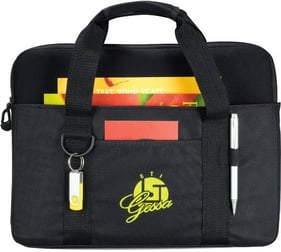 A lot of college students take notes on their laptops rather than traditional pen and paper. Make sure your students are prepared for class with a custom laptop sleeve. Students will tote these bags all around campus sporting your college logo.
2. Promotional Flying Disk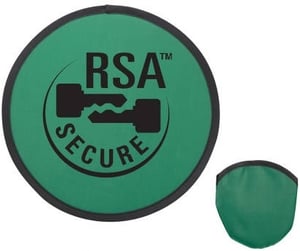 Living and working so close to the college town of Burlington, VT gives me a quick glimpse of college life whenever I drive through. You can always bet on seeing promotional flying disks during the warm spring and summer months. These promotional products make for a great outdoor activity for college students.
3. Customized Laundry Bag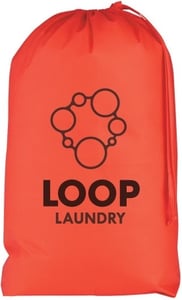 Here's an item that any college student needs, because we all know that lugging a heavy basket of laundry up and down flights of dorm stairs is the worst! Hand out customized laundry bags with your college's logo during orientation or have them for sale in the campus store.
4. Logo CamelBak Water Bottle

Logo CamelBak water bottles are all the rage among teenagers and young adults. A number of colleges sell these trendy water bottles in their campus store. Put your logo on a trendy bottle that students will love.
5. Branded Safety Whistle Keychain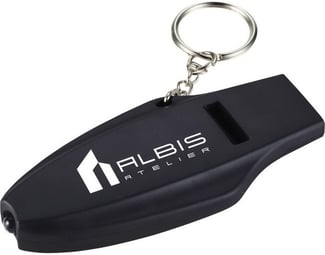 Campus officials are passionate about ensuring the safety of students in light of the high rates of sexual assaults on college campuses throughout the United States. Branded safety whistle keychains are necessary promotional products for colleges that value the well being of their students. These handy keychain whistles come with a light and whistle that is an essential for students walking home from class at night.
6. Personalized Storage Bin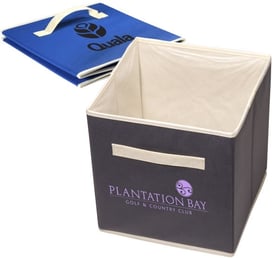 College kids need a place to store there books, notebooks, and other school supplies so they're not so carelessly strewn across their dorm room. Personalized storage bins are the perfect solution. Students will be able to go dorm decor shopping right in your campus bookstore.
7. Custom Book Light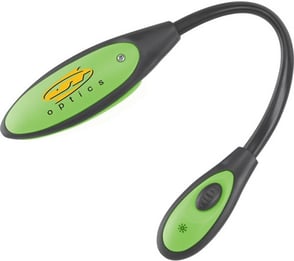 I'd definitely be attracted to a college recruitment team if they were handing out custom book lights. College students can use these handy tools for reading the dark (to not disturb their roommate) or for taking notes in a dark lecture hall.
8. Promotional Bic Pen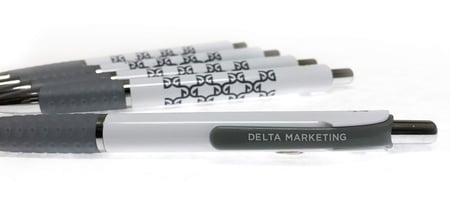 Your college name and logo will look sleek on our promotional bic pen. Students will love this useful pen that has style and a modern clip design.