Effective marketing starts with SMART goals
If you can't measure results, how do you know what's working? Learning how to give your marketing initiatives purpose and direction with SMART goals.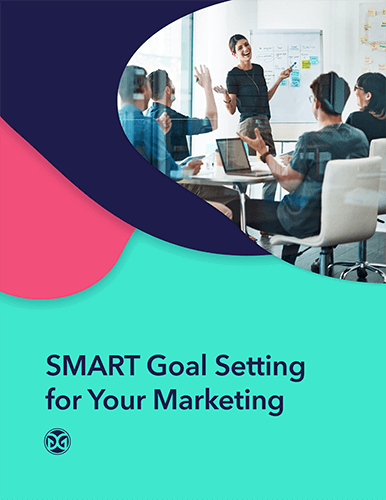 What you'll learn:
Why you should set marketing goals.
What a good goal vs. bad goal looks like.
How to set and measure SMART goals.
How to track progress towards your goals.
About this tip sheet
This guide will teach you how to set goals that are specific, measurable, attainable, realistic, and time-bound. Goals help everyone understand the reason for their hard work. There's a big difference between saying you need to set up a campaign and saying you need to set up a campaign within a certain timeframe to meet specific KPIs. With SMART goals, you can track your progress and prove marketing ROI.
Who is this for?
Marketing Managers
Social Media Managers
Business Owners
Interns