Learn a faster, more effective approach to website design.
Traditional web design is broken. It takes too much time, costs too much money, and uses too many resources. Growth-Driven Design (GDD) is a quick, agile approach to web design that avoids these risks.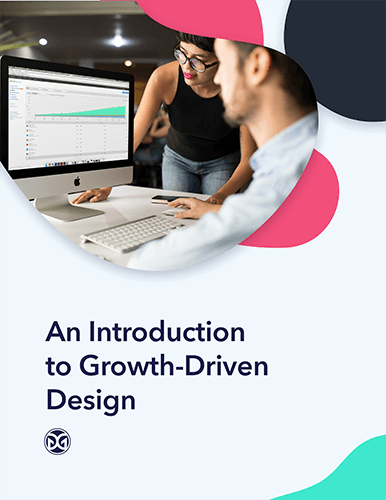 This ebook will answer all your GDD questions:
What is growth-driven web design and why is it an improvement over traditional web design?
What is the process of launching a GDD website and how long does it take?
How do we maintain a continuous cycle of improving our new website?
About this ebook:
This ebook will teach you all about growth-driven design. You'll learn why it's an improvement over traditional web design and the process of creating a launch-pad website that will support your marketing efforts for years to come. Your company will change the way it thinks about websites forever.
Who is this for?
Web Developers
Web Designers
Marketing Directors
Marketing Managers
Business Owners