Get sales and marketing on the same team
Is there a disconnect between sales and marketing? Start building stronger sales and marketing departments by uniting them with a service level agreement!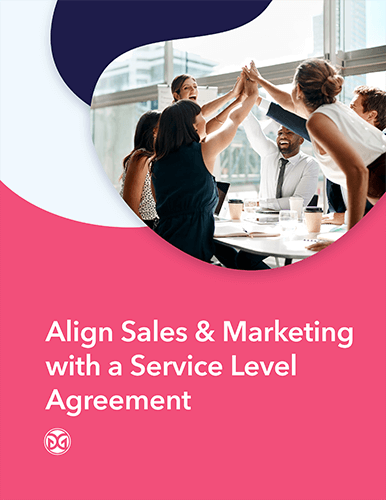 This tip sheet explains:
Why a service level agreement is important for aligning marketing and sales.
How to calculate marketing goals.
How to calculate sales goals.
How to track and report on your SLA.
About this tip sheet:
You'll learn how to create a service level agreement to align your teams around shared goals, activities, and processes that support one another. With transparent reporting and collaboration, you'll have the two teams working as one.
Who is this for?
Marketing Directors
Marketing Managers
Sales Directors
Sales Managers
Business Owners