We all like free stuff. But would you say that you love receiving pens, even if they're free?
There comes a time when every company needs a special promotional item beyond the ordinary. Whether it's for a big event, an employee or customer gift, or a completely different reason, every company needs that one item that their target audience will love getting. And what happens when we love something? We keep it. We use it. And we form positive associations with it.
So, start spreading the love for your brand!
I've identified the 4 types of promotional products people love to receive:
1. Unexpected Giveaways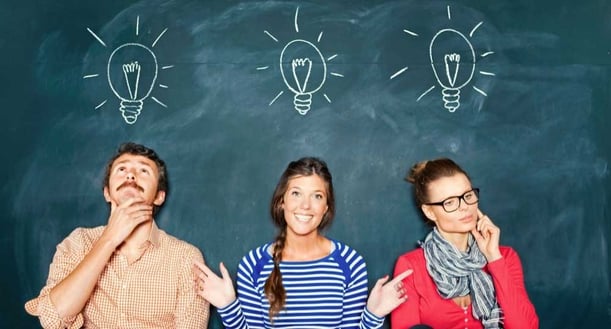 Customers love to be delighted with the unexpected. Creative, innovative products that people didn't even know existed are sure to impress.
As we already know, promo products make people happy. But, before delighting customers, you need to attract them by being unique. If a consumer is at an event and they've just received their eighth pen, the novelty is quickly going to wear off.
How can we surprise consumers with the unexpected? Well, finding unpredictable items takes some research; they aren't going to be found on the homepage of a typical promo products website. Think creative and bold when trying to surprise customers, and if you need help, we have unique promotional product suggestions for you.
2. Thoughtful Items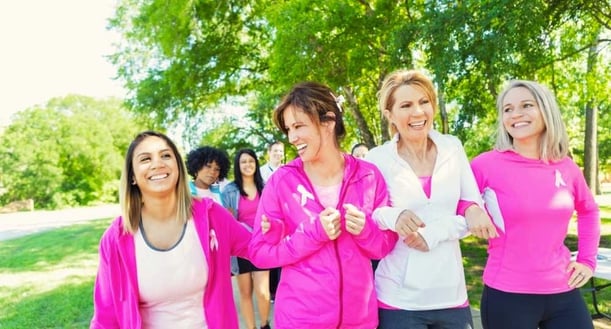 Customers want to know you were thinking of their needs before attending your event or trade show. Umbrellas, lip balm, and water bottles are all thoughtful giveaways that can supplement an event.
For example, if you're hosting a race, one of the most thoughtful items you can give away is a logoed water bottle. Attendees are going to be thirsty at the event, and a water bottle shows that you were thinking about their needs before they even arrived.
People love to receive thoughtful giveaways because they are signs of preparation. You are showing them you didn't order the first product you found — you spent time considering your target audience and the circumstances of the event.
3. Products with High Perceived Value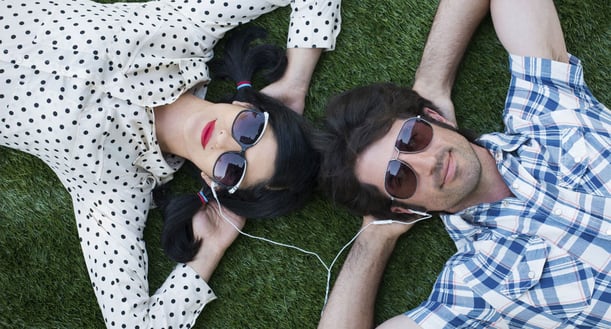 High perceived-value products are the giveaways your customers are going to want to keep. According to ASI research, usefulness is key. The primary reason U.S. consumers keep promo products is if they find the items to be useful. A giveaway they are going to be able to use again and again is much more meaningful than something they'll only use for a day.
Technology-related items are always useful. Power banks, USB drives, and portable speakers can all be used in everyday life, and this makes them more appealing to consumers. These products have a purpose, and it's very unlikely any of them would get thrown away.
High perceived-value items are also made of higher quality. For example, pens are always practical, but the quality of the pen is what makes it valuable. Order products that are useful to customers and clients, but also durable enough to be used again and again.
4. Giveaways to Show Off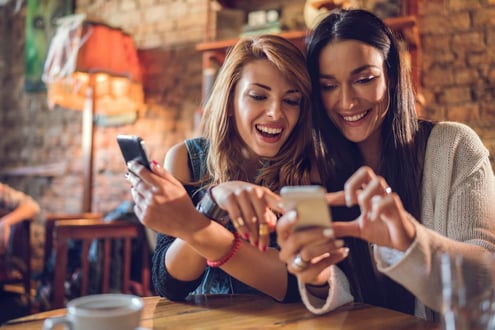 Well-made products are the ones people are going to want to show off. Every time your customer uses the promotional bag, water bottle, or other product from your company, the people around them are going to notice the name and logo on the item.
When giveaways are used often, your company gets shown off. Consumers love to receive high-quality, built-to-last products, and they are successful because your business is getting promoted every time the promo item is used.
Retail brands are a smart go-to option for high quality, well-made promo items. Customers trust the brands they know, especially when the brand is recognized for being high-quality. There really is a difference in reactions when consumers receive a CamelBak water bottle compared to when they receive an unknown brand. All water bottles serve the same purpose, but CamelBak has built-in appeal because it's known for its durabililty.
People want the unexpected, and they love to receive giveaways that are thoughtful, useful, and unique. Promotional products are important because they strengthen the relationship between companies and their target audience. While research can support the effectiveness of giveaways, it's important to keep your audience in mind when it's time to order. Remember the 4 types of products people love to receive, and consumers will remember your company in return.