2016 was a pivotal year for Delta Marketing Group in terms of promotional products. We attended PPAI's 2016 Expo, discovered new promo trends, and highlighted the importance of promotional products as marketing tools. From the latest in trade show giveaways and company promotions, we covered it all in 2016.
In case you missed it , here's a quick roundup of our top promotional product blog articles and industry trends:
#10
Pizza Box Speakers? 5 Innovative Technology Promotional Products You Need in Your Life
The widespread use of tech products has opened the door for innovative marketers to give away useful items that connect with their customer base.
#9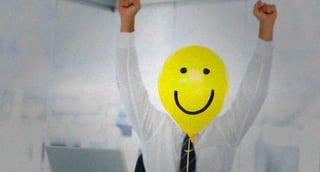 Why Promotional Products Make People Happy
Promotional products = humanization of advertising. Bring the human connection back to advertising with products that inspire emotion and make people happy.
#8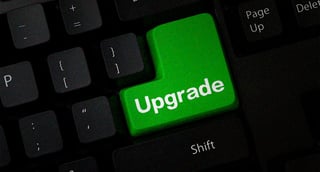 5 Signs Your Company's Promotional Products Need a Serious Upgrade
Is your company in need of a change? Here are the 5 signs your company's giveaways need an upgrade.
#7
10 Sustainable Promotional Products to Renew Your Marketing Strategy
Sustainable promotional products boosts your overall marketing strategy by demonstrating that your brand cares about being environmentally conscious.
#6
15 Badass Promotional Products Your Boss Will Love
It's time to stop accepting the same old promotional products, and discover items that are unexpected, rule breaking, and cool. In other words, they're badass.
#5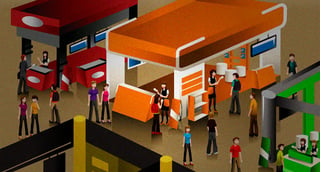 Why Trade Show Giveaways Are Important
Trade shows pave the way to selling products and services by initiating conversations with audiences. Once you capture your prospect's attention with giveaways, your brand will be on the way to trade show success.
#4
5 Types of Promotional Products That Are Stuck in the Past (and How to Update Them)
It's not uncommon for marketers to order products that have worked for them in the past, but sometimes these items are out-of-date.
#3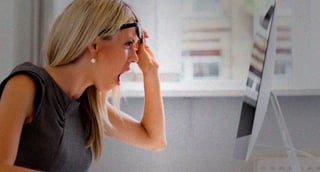 Avoid These 6 Promotional Product Ordering Mistakes
Make an impact on customers by ordering quality, well-designed products that reflect your target audience's interests.
#2
How Promotional Products Can Boost Your Inbound Marketing Results
When combined with an inbound marketing campaign, however, the power of promo products can actually boost your results by enhancing your marketing efforts.
#1
2016 Promotional Product Trends to Inspire Your Marketing
2016 was the year of useful, high-quality, and long-lasting promotional products. Customers found value in custom packaging and unique product presentation.
Looking Ahead
It may seem like we covered it all when it comes to promotional products, but don't worry - there's still so much to talk about! Subscribe to our promo blog to get the latest information regarding new products and trends in the industry. Also, don't miss out on our predictions for 2017 promotional trends - coming soon!