Working from home is the new norm. As reported in 2020, 5 million employees (making up 3.6% of the entire U.S. workforce) work from home for at least half the time. And the reality is, remote workers face challenges that are different from the challenges faced at the office: staying motivated, feeling involved or valued, and combating loneliness.
This list of 6 promo products to delight remote employees is hand picked to keep team members feeling happy, inspired, and cared for by their company.
1. Compact Tea Tin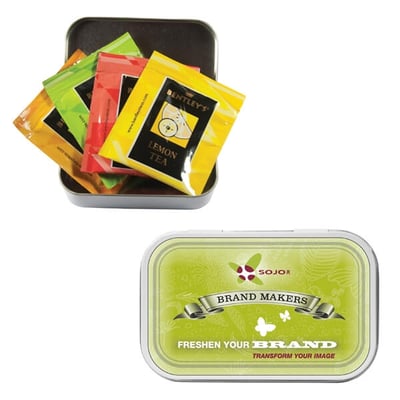 Tea-time anyone? Remote employees don't have the benefits of daily conversations around the water cooler or coffee maker. Connect with team members one-on-one and get to know each other over tea from this compact tea tin. The tin includes: Constant Comment Black Tea, Lemon Lift Black Tea, Plantation Mint, and Green Tea with Pomegranate.
2. 15-oz Mug

The perfect compliment to a compact tea tin or on its own is a 15-oz mug. Gift remote team members this mug and set up recurring "tea-time" or "coffee-time" with them in a group or one-on-one to promote inclusivity. Everyone will feel like they're part of the team with matching mugs.
3. Healthy Snack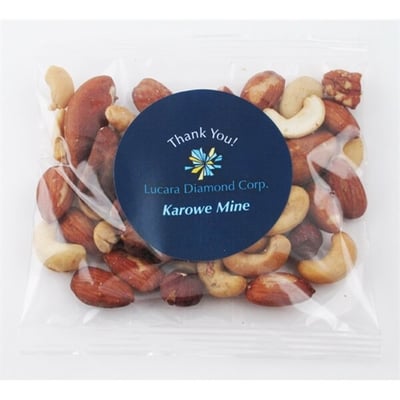 Sometimes the little things make a big impact, and this healthy snack does just that. Remote employees are more engaged and motivated when they aren't dealing with the mid-afternoon stomach growls. Guilt-free and brain boosting snacking? Yes, please!
4. Double Layer Yoga Mat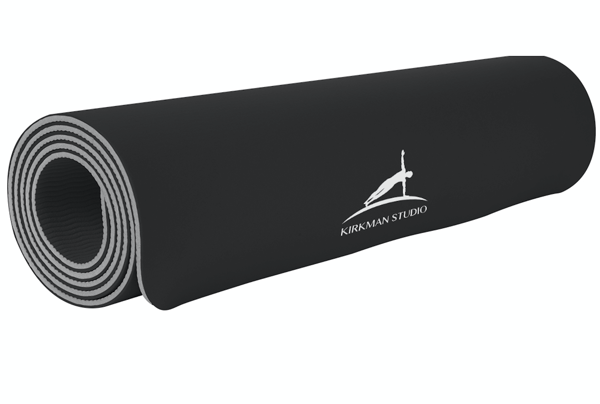 Gift your team yoga mats and make it part of everyone's daily routine to take 10-15 minutes every couple of hours to stretch out, move around, and just breathe. This encourages employees to take the time to re-group and stay motivated to work.
5. Chenille Blanket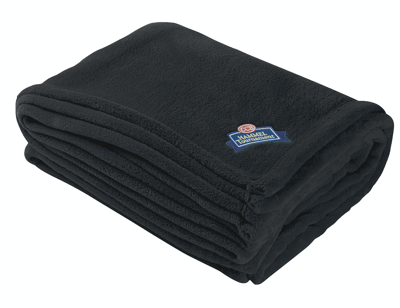 Give employees a cozy gift that encourages them to work in different settings around their living space with a Chenille blanket. New environments and perspectives help spark creativity, even if it's the next room over.
6. Brume Mini Humidifier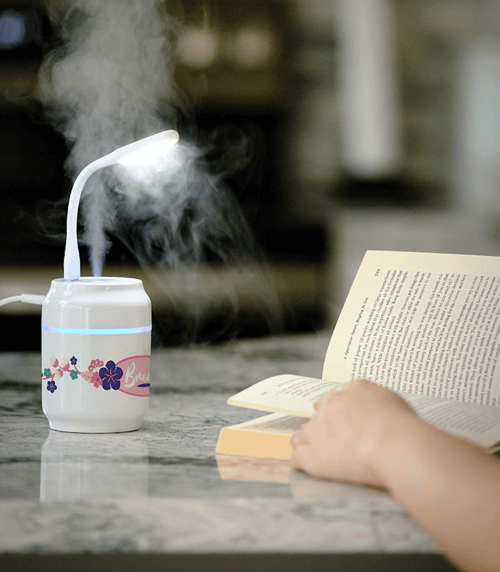 It's crucial that employees enjoy their work from home set-up and their surroundings. Working around items that promote happiness has a huge impact on productivity. Send employees a mini desk humidifier—it'll clear the air for up to 8 hours, has a color-changing light feature, and brings a bit of joy to their surroundings.
Key Takeaways
Send remote employees promotional products that promote inclusivity within a team and make them happy. Remote employees will be productive, motivated, and inspired to become brand ambassadors. Gift remote employees promo products that:
Encourage team-bonding
Promote virtual socializing
Crafts an inspiring work environment