How does one even begin to sum up the year of 2016? There's no one defining event of this historic year--from a U.S. Presidential election unlike any other to major international events like Brexit-- just to name a couple!
Thankfully, one thing that's easier for us to sum up is what's been covered in the marketing blog at Delta Marketing Group over the past year. As an inbound marketing agency and HubSpot Certified Agency Partner, we're always on the hunt for trends in marketing to create informational blog posts that make an impact on our readers' professional lives.
New Year, New Blogging Techniques
Since we're constantly learning and growing in marketing, we strive to implement the best blogging practices to create content that makes a difference. One of the biggest changes in our blogging strategy for 2016 was learning the balance between writing for readers and writing for search engines. This involved perfecting our writing styles to resonate with the reader's needs while ensuring the content was optimized for search engines.
In addition to updating and repurposing past content, 2016 saw the publishing of over 80 new promotional product, marketing, and inbound sales blogs. The following blogs were our most viewed and generated the most engagement among readers. Review our top 10 marketing articles of 2016 to relive the year's happenings from our point of view!
#10

The annual HubSpot State of Inbound report provides a wealth of information for professionals looking to guide their marketing strategies based on industry data.
#9
There's nothing more frustrating than when your company has dedicated valuable time and effort to regular blogging, but you're not seeing any results.
#8
We've compiled a list of the 5 types of marketing tools that every B2B marketer needs for success - all of which are fully accessible and easy to use.
#7
Some signs include your website, your online marketing strategies, and more. Have you noticed any of these tell-tale clues?
#6
We can't even begin to count the number of times we've experienced people reacting to the term "inbound marketing" with confusion and apprehension.
#5
Regularly posting remarkable content requires a lot of time and effort, so it's no wonder that many companies drop the ball. Just use us as an example.
#4
You plan your social media posts, content calendars, and email marketing, but have you ever considered penciling in little things that will help your day go more smoothly?
#3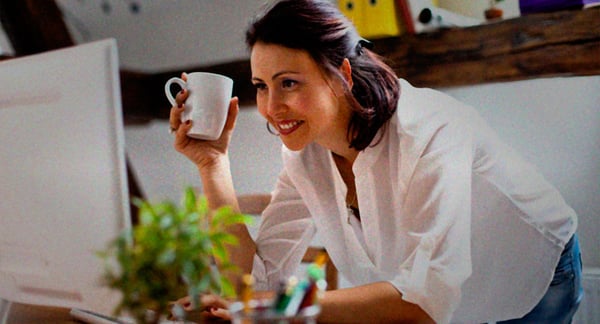 Leveraging your use of promotional products is a pretty effective way to generate high-quality leads. Use these 5 strategies to get your business more qualified leads with something as simple as promotional products.
#2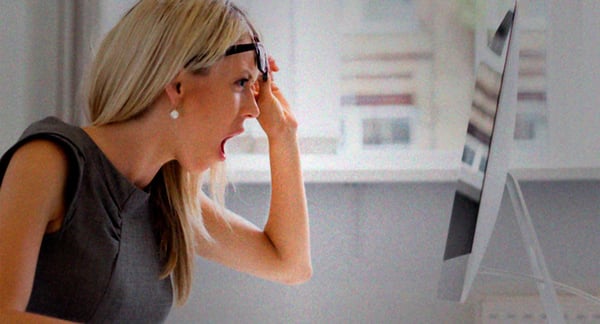 For too many companies, ordering promotional products often comes as an afterthought. There are important elements of promotional product ordering to consider so you don't wind up making these common mistakes.
#1
There are some go-to items in the promo world that every marketer should have in their promotional arsenal. In fact, there are promotional products that you should be handing out to prospects daily.
What's to Come...
Even though we're not even two weeks into 2017, we've started the year off right by getting our blogging schedule rolling, which includes a new marketing and promotional product blog. Stay tuned for more informational posts to help guide your marketing initiatives.